New wash: the original cream cleanser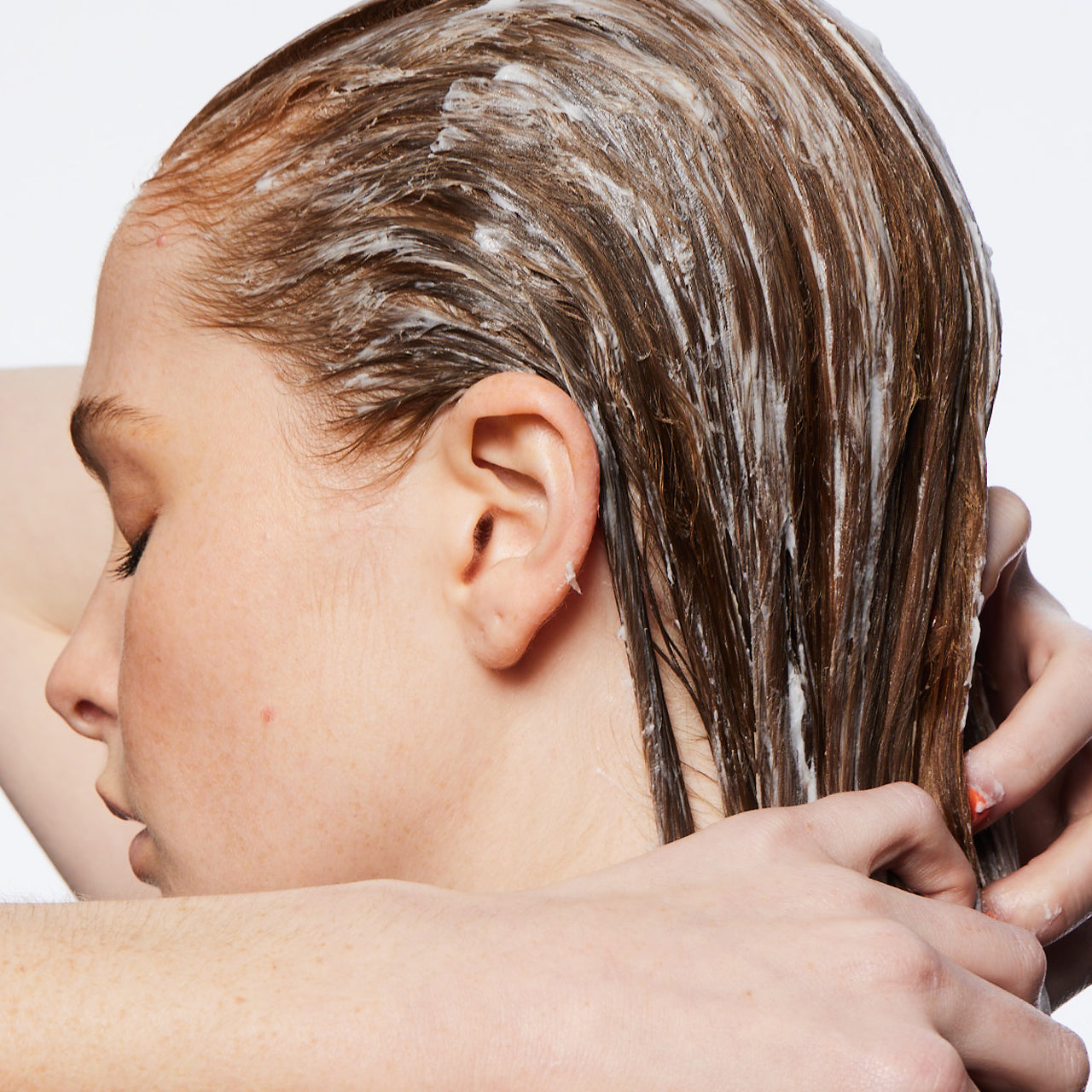 Conditions and softens.
Don't be shy. New Wash will never overclean, so you can wash as often as you want.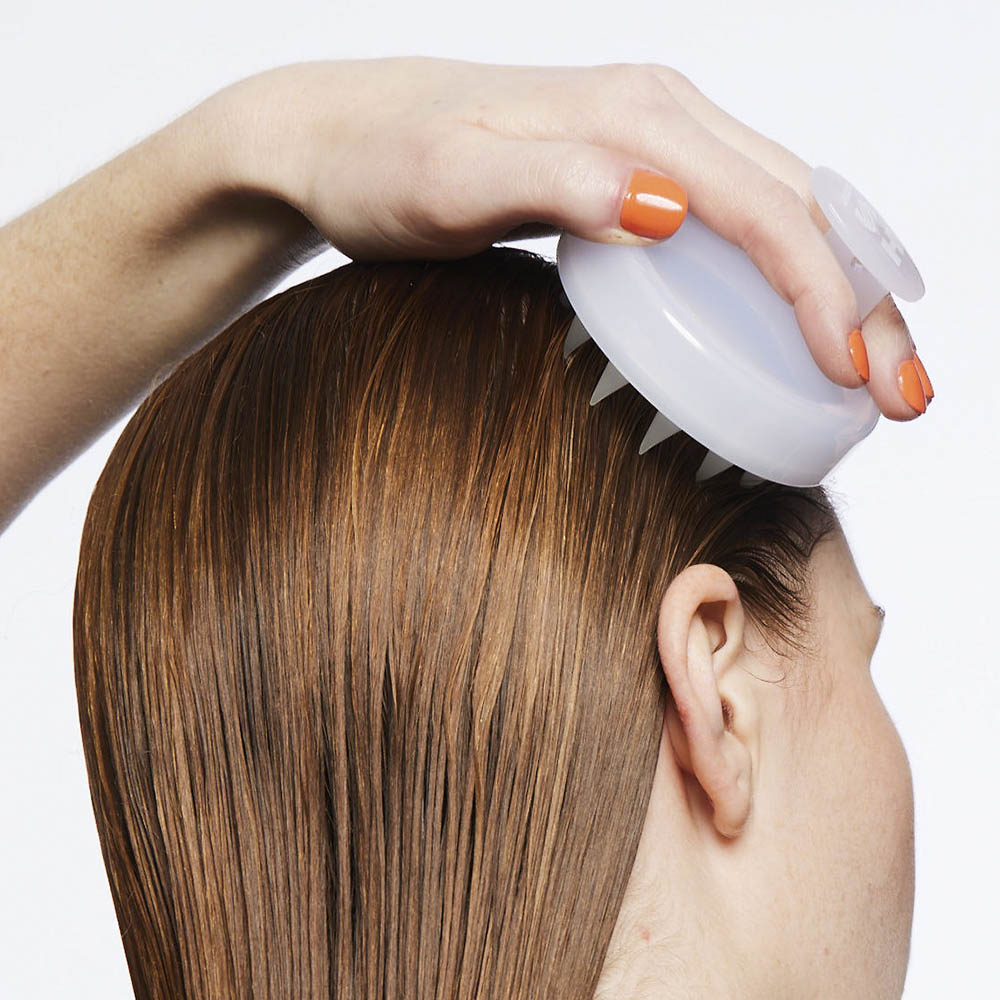 Removes oil and buildup.
Work into your scalp and strands using your fingers or our massaging scalp brush. Remember, New Wash won't foam or lather.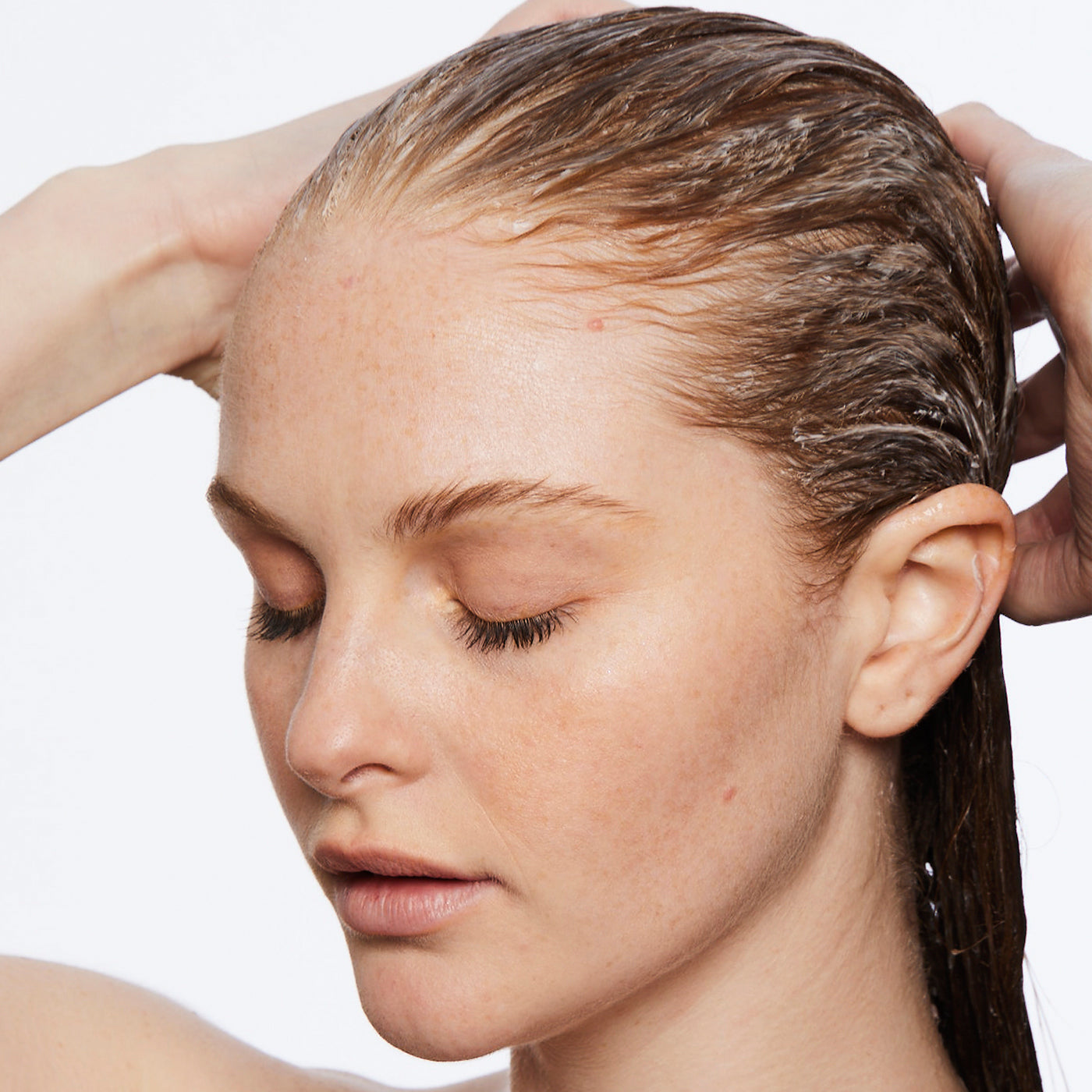 Cleanses without stripping.
Rinse thoroughly: New Wash bonds to dirt, excess oil, and build-up. Pro tip: Use the scalp brush here, too!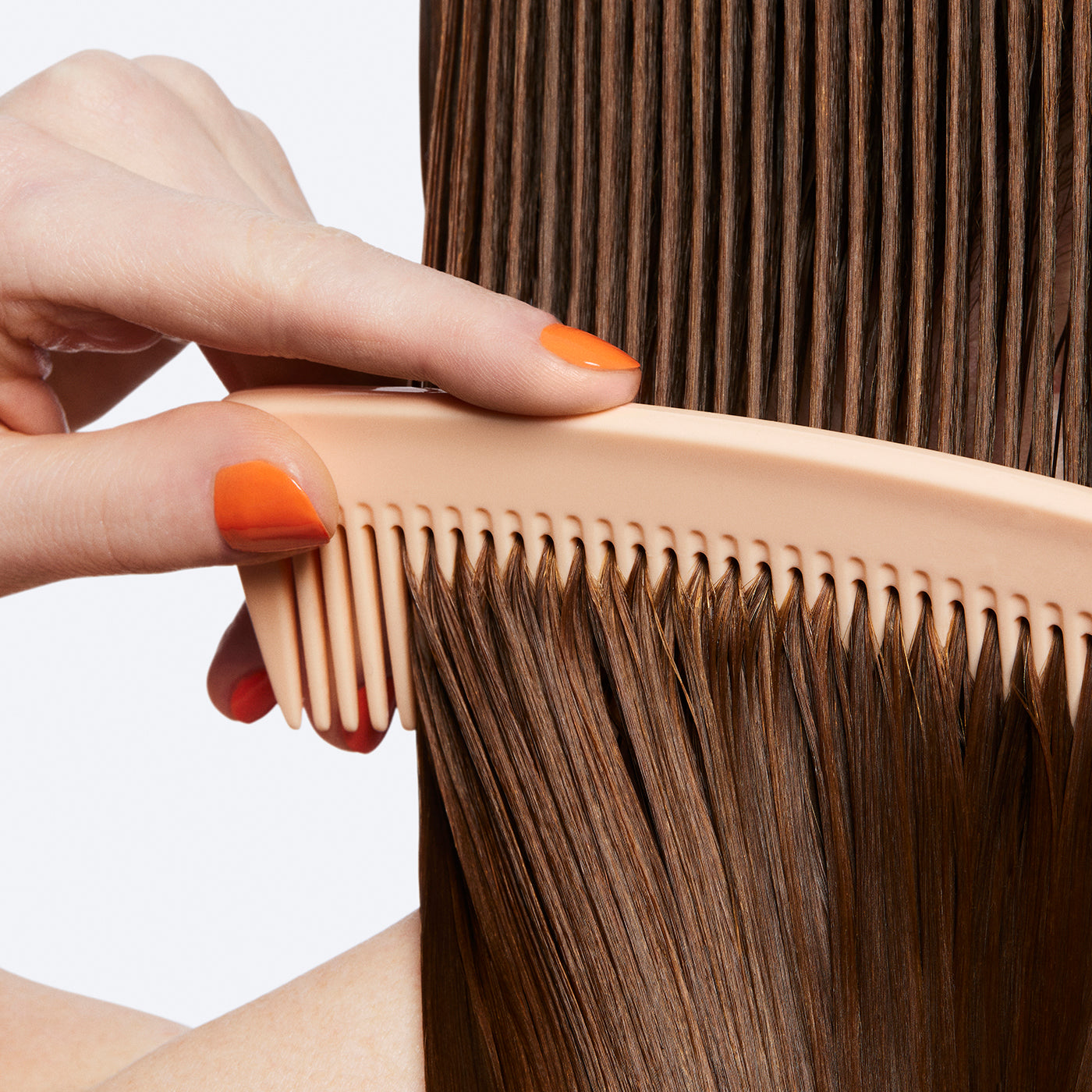 Styling optional.
Enjoy amazing volume no matter how you dry and style. And let your natural texture shine.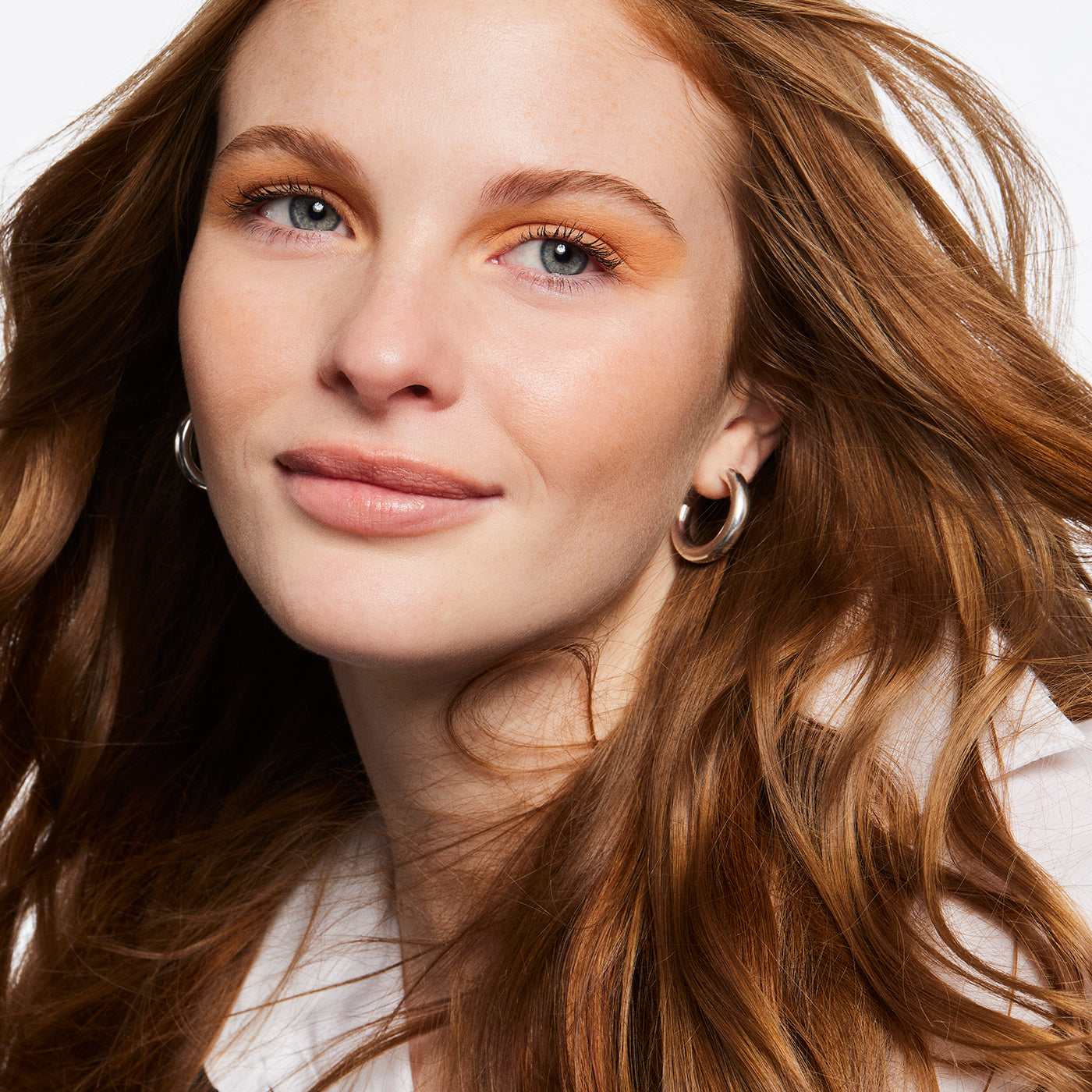 Restores the scalp's balance.
The more you use New Wash, the healthier and happier your hair becomes.